The Play Observatory Team has some exciting news!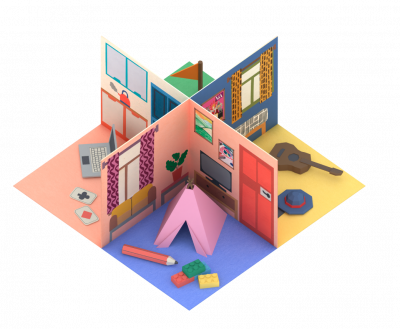 On Wednesday 23rd March 2022 the online museum exhibition that we have co-curated with Young V&A goes live. It's called 'Play in the Pandemic' and can be accessed at http://playinthepandemic.play-observatory.com. The exhibition showcases just some of the many fascinating contributions that have been submitted to us here at the Play Observatory. Every contribution tells a story about how children (and their adults) have been playing during the COVID-19 pandemic whether that has been alone or with friends and family, indoors or out, on or offline.
We anticipate that this innovative virtual exhibition will illuminate the incredible diversity of play which children have experienced over the past two years. We're very pleased to share it with you and if it helps you remember examples of how you've been playing during the pandemic, there is still time to contribute to our online survey.